Education Breakfast Briefing: The importance of employee wellbeing
December 2, 2022 @ 8:30 am - 10:00 am
Rollits and Young Plus Ltd would like to invite you to a FREE workshop to support leaders within the Education sector.
This session will focus on the evidence base within the sector which identifies the positive impact on recruitment and retention and therefore productivity that an effective well-being strategy can have with our inspirational guest speaker.
We will then focus on defining well-being and how we can address it with our current workforce and also how we can ensure our strategy makes us the employer of choice in an increasingly competitive market for the best teachers, which we all know is what makes the fundamental difference to the life chances of our learners.
In addition our lowest paid staff are often those who are impacted on the least by our strategies, how can we make sure that our strategies are effective for all our employees from CEO to Principal to Teaching Assistant and Cleaner!
You will leave with a model procedural guide to reflect your commitment to well-being in a practical and behavioural way within your organisation.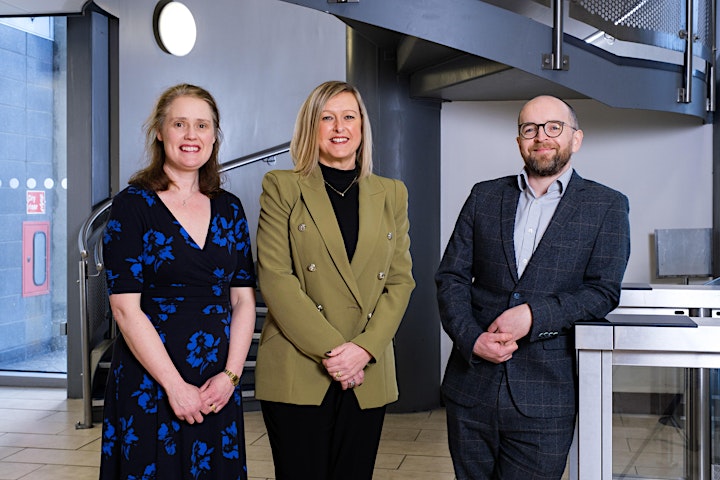 Our events are designed to be:
bite sized (we know how busy the sector is) so our Breakfast Briefings will ALL run between 08:30-10:00
targeted at all those responsible for sector leadership for true distributed leadership
practical to ensure you have a useful 'take away' to save you time
provide opportunity for networking and enable you to seek advice from specialists with the Rollits team
topical to help you meet the changing agenda within the sector
well planned to maximise notice periods and enable attendance
supported by experts through bespoke follow up training for identified organisational need between briefings
Target Audience – HR Leads, CEO, Headteacher, Principal, SLT Members.
The breakfast briefing session is FREE
Max – 2 tickets per organisation.
Meet the speakers
Caroline Neadley
Caroline is a Partner within the employment team and has specialised in employment law throughout her career.