Education Breakfast Briefing: Strong Governance – avoiding the pitfalls!
February 9 @ 8:30 am - 10:00 am
Rollits and Young Plus Ltd would like to invite you to a FREE workshop to support leaders within the Education sector.
The session will focus on forming a new MAT, joining an existing MAT and the governance aspects you should consider as well as an opportunity for reflection on existing practice for established MATs.
We will look at the move from the traditional role of school governors to MAT leadership and also some of the challenges which arise from the relationship between the MAT's Board and Local Governors and the legal duties of MAT's Trustees/Directors and the purpose/role of MAT's Members. We will consider the role and responsibilities of local governing bodies as distinct from the MAT's Board and MAT's Articles of Association and Schemes of Delegation.
You will leave with a series of questions to use as training resources and a self evaluation tool to review and invest in the development of your MAT's Governance structures and systems as well as practical guidance about how to maximise the effectiveness of Governance across a MAT.
The session will be led by our Governance experts ensuring that you know how to avoid potential pitfalls and have top tips to avoid them.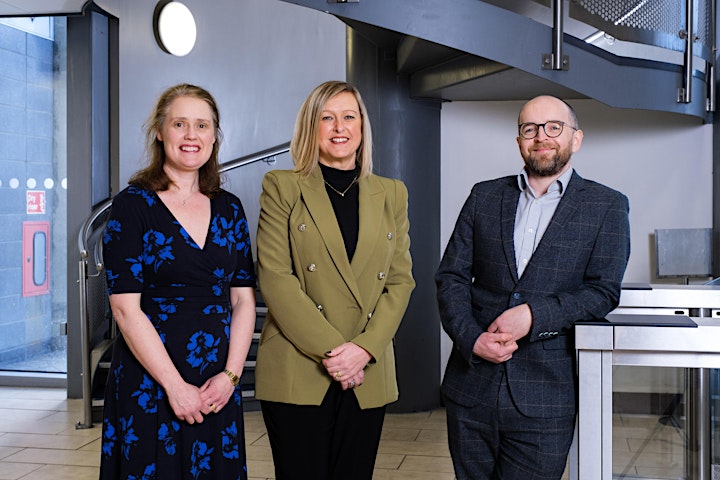 Our events are designed to be:
bite sized (we know how busy the sector is) so our Breakfast Briefings will ALL run between 08:30-10:00
targeted at all those responsible for sector leadership for true distributed leadership
practical to ensure you have a useful 'take away' to save you time
provide opportunity for networking and enable you to seek advice from specialists with the Rollits' team
topical to help you meet the changing agenda within the sector
well planned to maximise notice periods and enable attendance
supported by experts through bespoke follow up training for identified organisational need between briefings
Target Audience – Heads of Governance, Company Secretary, , CEO, Chairs of Local Governing Boards, Chair of Trusts, Members, Head teachers, Principals
The breakfast briefing session is FREE
Max – 2 tickets per organisation.
Meet the speakers
Gerry Morrison
Gerry specialises exclusively in charity law and has significant experience of advising charities and not-for-profit organisations.