Education Breakfast Briefing: Equality, Diversity and Inclusion
October 20, 2022 @ 8:30 am - 10:00 am
Rollits and Young Plus Ltd would like to invite you to a FREE workshop to support leaders within the Education sector.
For years all sectors have been investing professional time and strategic energy in trying to deliver an effective Equality, Diversity and Inclusion Strategy (EDI) for their organisation yet we are still faced with gender pay gaps, under representation in leadership and management posts and challenges of positive discrimination.
In education a commitment to effective EDI is arguably a greater priority than for other organisations as we have a moral imperative to ensure that our young people have like role models within their education setting and that they have the understanding and skills to make societal change that ours and previous generations have failed to establish.
By attending this breakfast session our keynote speaker will inspire us with out ethical and moral imperative to take on this agenda or reflect on our current practice. We will explore the legal aspects of a positive and effective EDI Strategy for staff and for learners. You will leave with a model template policy/strategy to support your ongoing work in this vital area.
Our events are designed to be:
bite sized(we know how busy the sector is) so our Breakfast Briefings will ALL run between 08:30-10:00
targeted at all those responsible for sector leadership for true distributed leadership
practical to ensure you have a useful 'take away' to save you time
provide opportunity for networking and enable you to seek advice from specialists with the Rollits team
topical to help you meet the changing agenda within the sector
well planned to maximise notice periods and enable attendance
supported by experts through bespoke follow up training for identified organisational need between briefings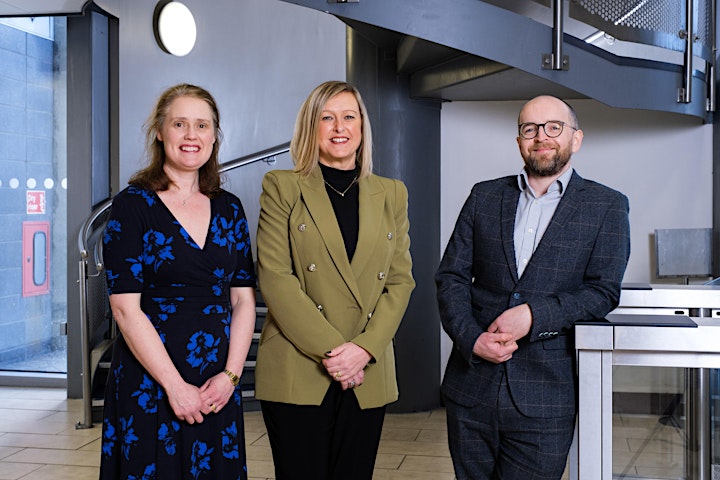 Target Audience – CEO, Headteachers, Principals, HR Leads, Chair of Trust/Governing Board
The breakfast briefing session is FREE
Max – 2 places per organisation
Meet the speakers
Caroline Hardcastle
Caroline is a commercial litigator with over 20 years' experience acting on behalf of clients across a range of disputes.