Education Breakfast Briefing: Through the keyhole!
June 15, 2023 @ 8:30 am - 10:00 am
Rollits and Young Plus Ltd would like to invite you to a FREE workshop to support leaders within the Education sector.
A rare opportunity to learn from legal experts about some of the ongoing issues within the sector and the outcomes of them to ensure that we avoid the same pitfalls within our own organisation and negate the need for legal guidance and support at crisis.
This session will also provide an insight into the topical agendas which are being discussed in the legal world with regard to employment, land, governance, SEND and MAT arena to give you the heads up and consolidate our strategic thinking and ensure our 'summer holiday jobs list' reflects the priorities coming up in the next academic year.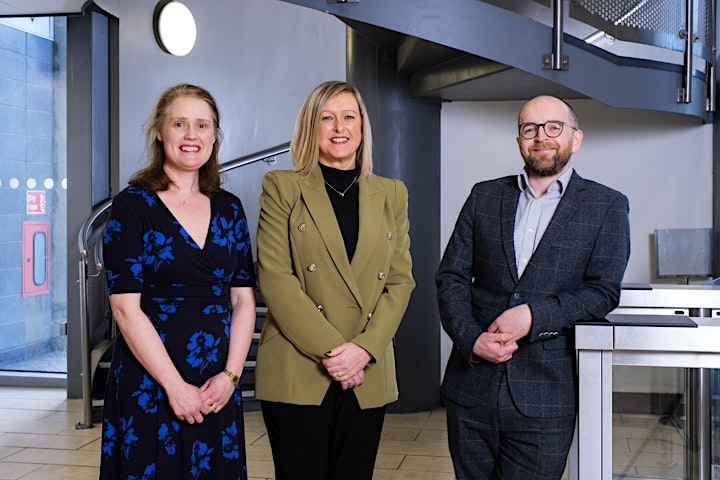 Our events are designed to be:
bite sized (we know how busy the sector is) so our Breakfast Briefings will ALL run between 08:30-10:00
targeted at all those responsible for sector leadership for true distributed leadership
practical to ensure you have a useful 'take away' to save you time
provide opportunity for networking and enable you to seek advice from specialists with the Rollits' team
topical to help you meet the changing agenda within the sector
well planned to maximise notice periods and enable attendance
supported by experts through bespoke follow up training for identified organisational need between briefings
Target Audience – HR Leads, CEO, Headteacher, Principal, SLT Members.
The breakfast briefing session is FREE
Max – 2 tickets per organisation.
Meet the speakers
Caroline Hardcastle
Caroline is a commercial litigator with over 20 years' experience acting on behalf of clients across a range of disputes.